At the
core
of our business.
In order to support the company's ambitious growth plans, and above all to do so in a sustainable way, Monzesi announced the change of their corporate structure to Monzesi S.p.A. Benefit Corporation. Therefore, their statute includes the intentions, which have always been supported by Monzesi, to create not only economic value but also a positive and measurable impact on their human capital, community and the environment. Sustainability is thus officially becoming an integral part of their business model, which will be communicated transparently and responsibly by redacting an annual sustainability report.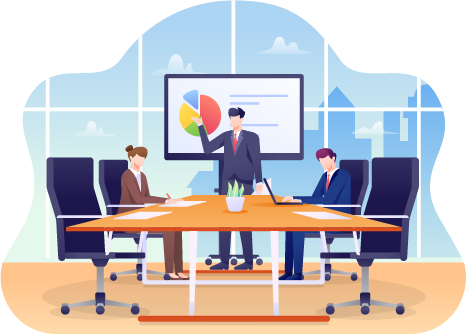 Governance
Monzesi is committed to all stakeholders in an ethical and transparent way, involving all company levels to create shared value.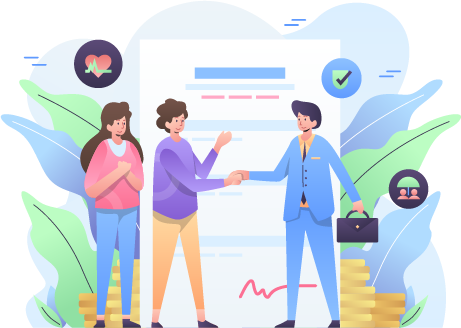 Community
Monzesi supports the local community with solidarity and cultural projects, promoting sustainable development through partnerships with public and private entities.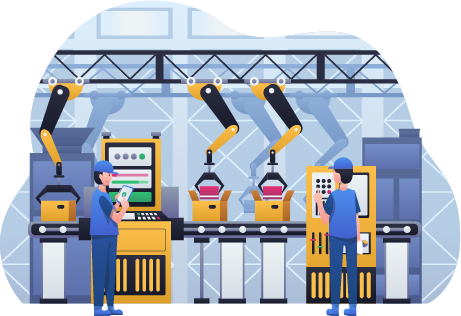 Workers
Monzesi guarantees workers' rights by promoting training and development and creating a collaborative, inclusive, healthy and safe work environment.
Environment
Monzesi is committed to minimizing the environmental impact, promoting recycling and energy saving practices, selecting materials from sustainable supply chains.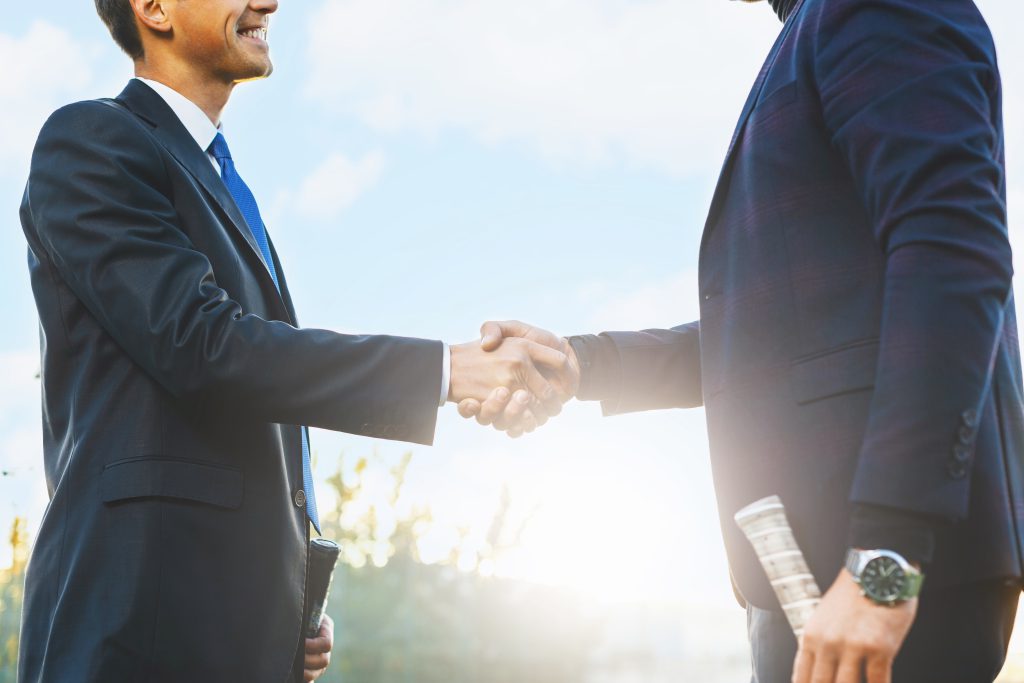 Category: Governance
A code of ethics.
The company operates according to a code of ethics in line with the new benefit corporation status to keep values in line with the code of ethics and align them with the company's ESG impacts.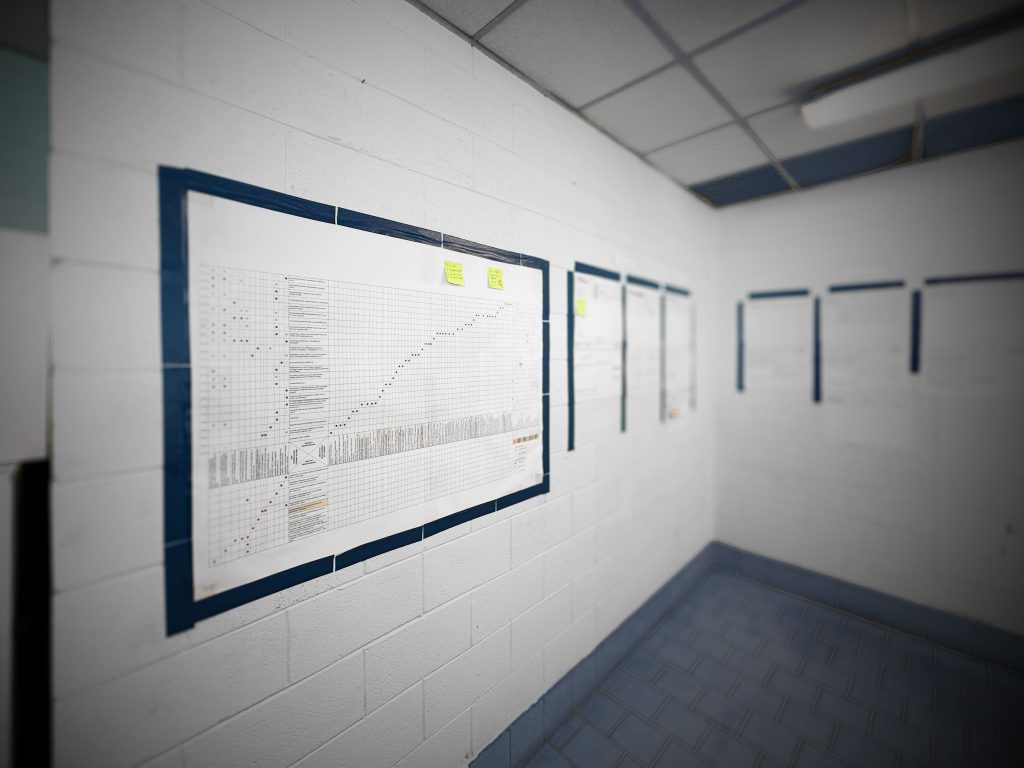 Category: Governance
A new strategic plan.
A Strategic Plan was drawn up according to the Hoshin Kanri methodology to improve company performance by increasing employee involvement. At the same time, an Obeya Room was set up to monitor the progress of the projects.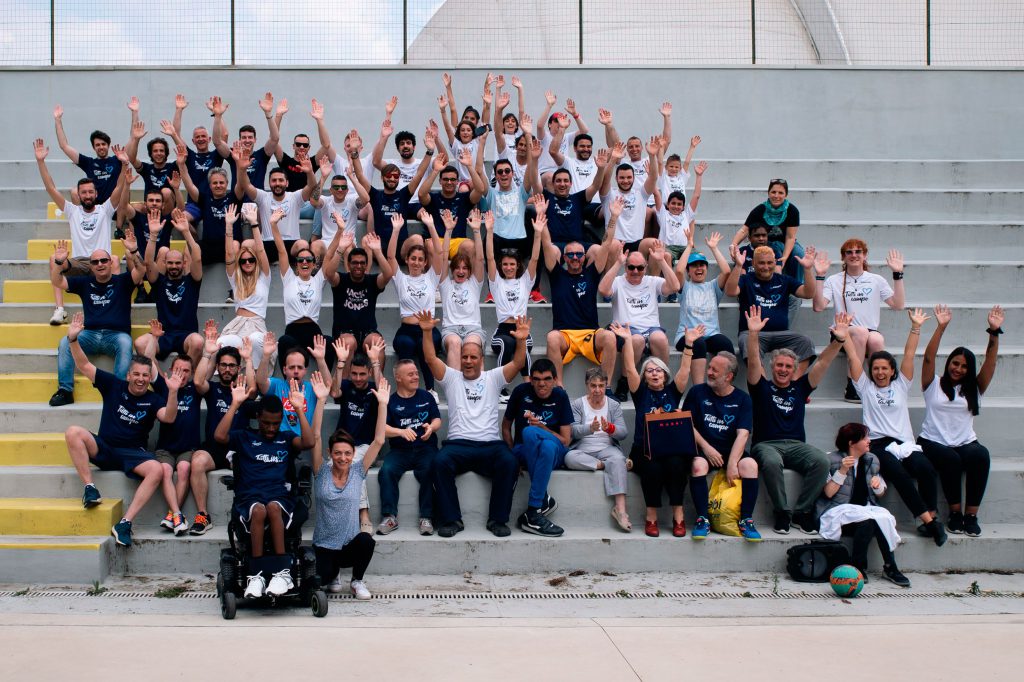 Category: Community
Giving back to our community.
A solidarity football match was played with a community of disabled children, Fondazione Acquilone of the Province of Milan, where all employees were involved. Furthermore, a donation was made for the purchase of a minibus for use by the Foundation.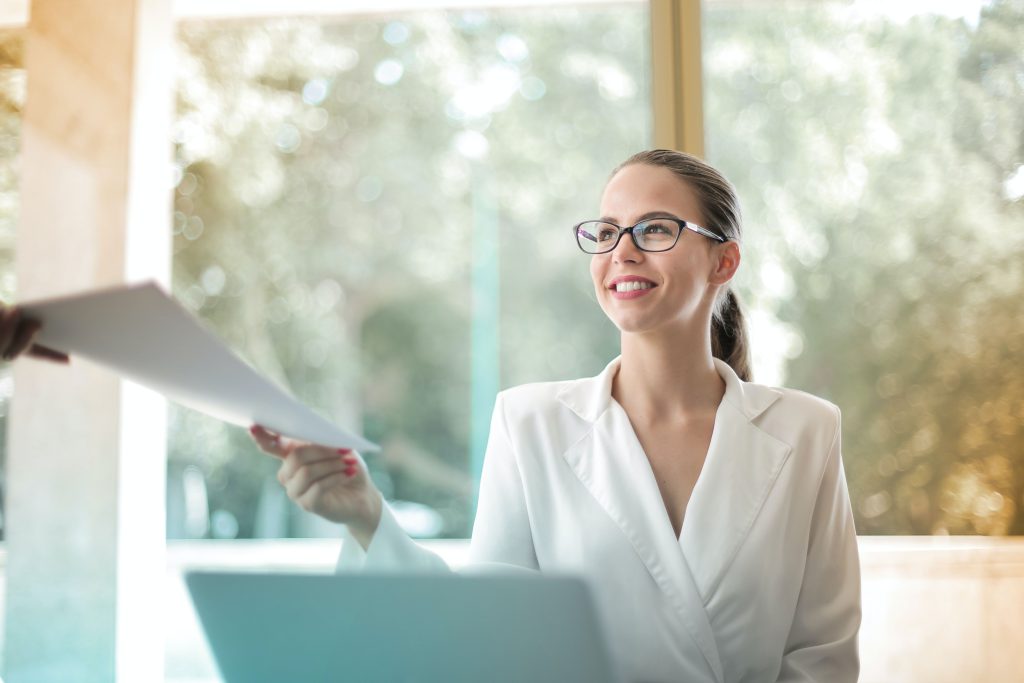 Category: Workers
Diversity and inclusion.
A work environment is promoted that guarantees equal opportunities for all employees, paying particular attention to inclusion of women and the non-discrimination of foreigners. Remuneration parity between women and men is guaranteed.
Category: Workers
An engaging workplace.
A relax area was created including a games room with table football and ping pong table, where tournaments are organized that include both employees and management.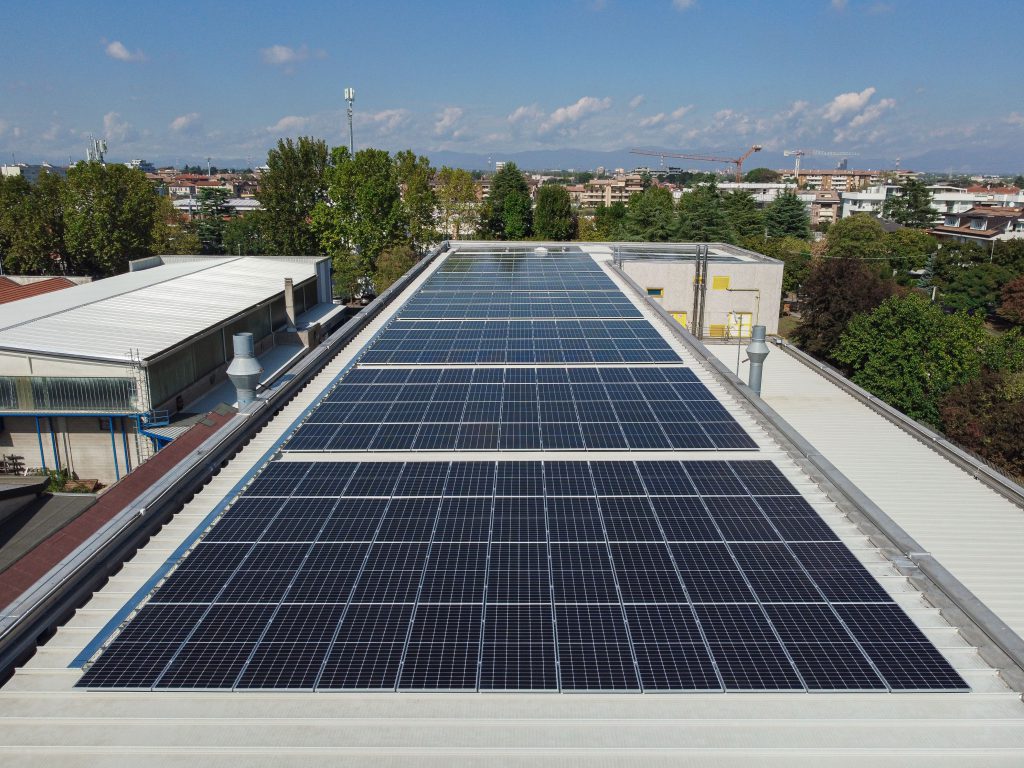 Category: Environment
Lowering our net impact.
A 187 Kw photovoltaic system was recently installed, which will further favor the reduction of energy drawn from the grid. The company is continuously lowering CO2 emissions and production of waste, while favoring sustainable sourcing and practices.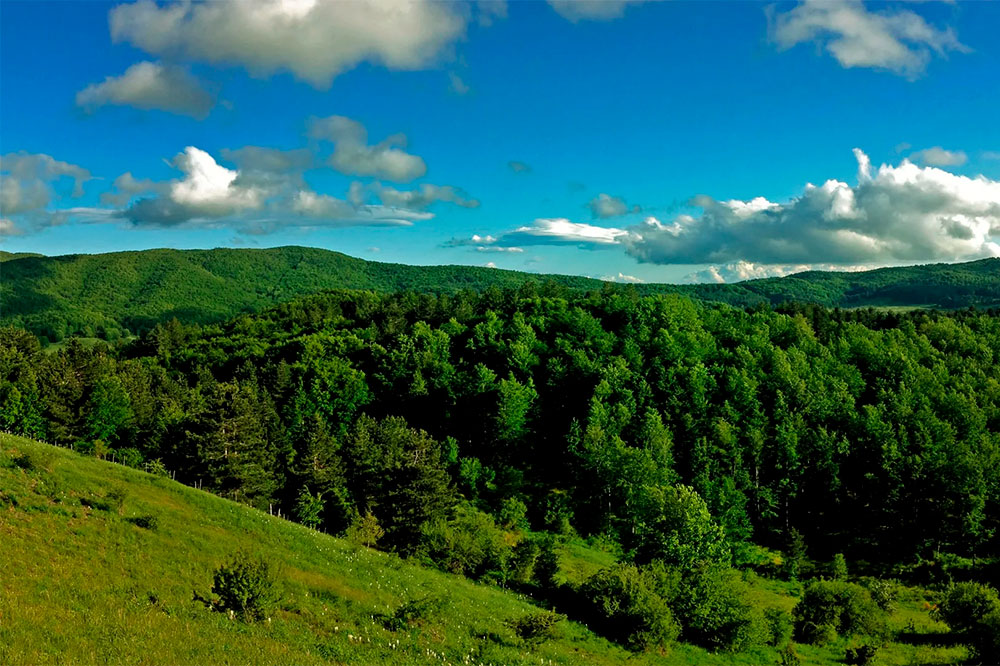 Category: Environment
The Monzesi Forest.
On behalf of their customers, suppliers and closest collaborators, Monzesi planted the first 100 Beech Trees to mitigate the carbon footprint of the company. The current Monzesi Forest will compensate for 2.2t of CO2 emission yearly for all its lifetime.