Certified Quality
Monza Service division offers highly trained and qualified service professionals, with a response time second to none in the industry.
We have the ability to supply spare parts from stock, even for our oldest machines still in operation. Monza Service can also rebuild, remanufacture, and/or offer a complete electrical / CNC retrofit for all of our older machines (Monza & Viotto), to be re-sold with a full new machine warranty, and with the CE Mark of approval.
Sales of used machines, retrofitted with UE mark and 12 months warranty.
Complete rebuilding with EU mark of old machines for both MONZA and VIOTTO lines.
Updates of existing CNC software on Line 10 centerless grinders; completely rebuilt with 12 months warranty.
Partial retrofitting/rebuilding on every clients machine.
Remanufacturing without downtime.
The new Remanufacture with Lease service allows you to swap the machine to be remanufactured with a replacement machine included in the price of the remanufacture, so you won't miss a single production day.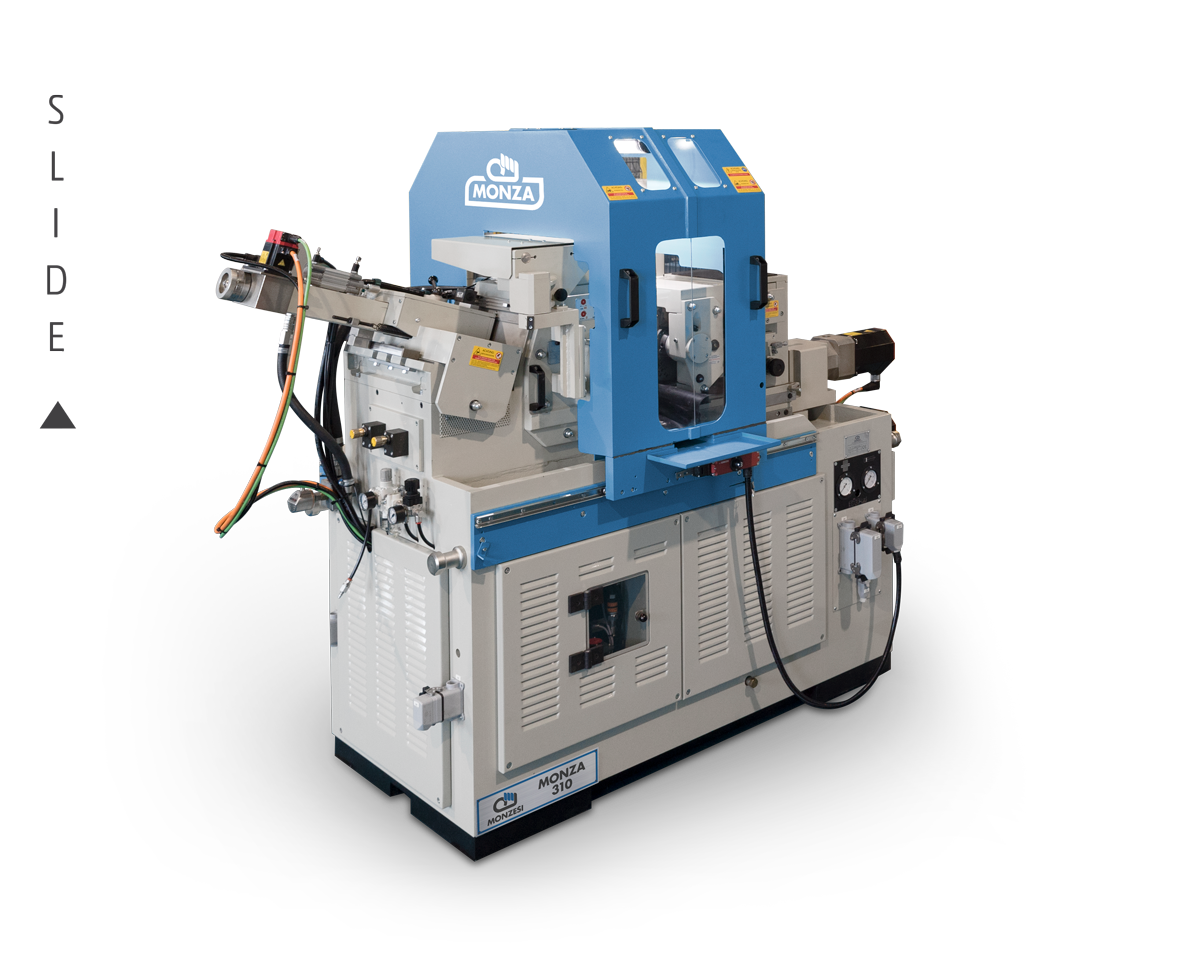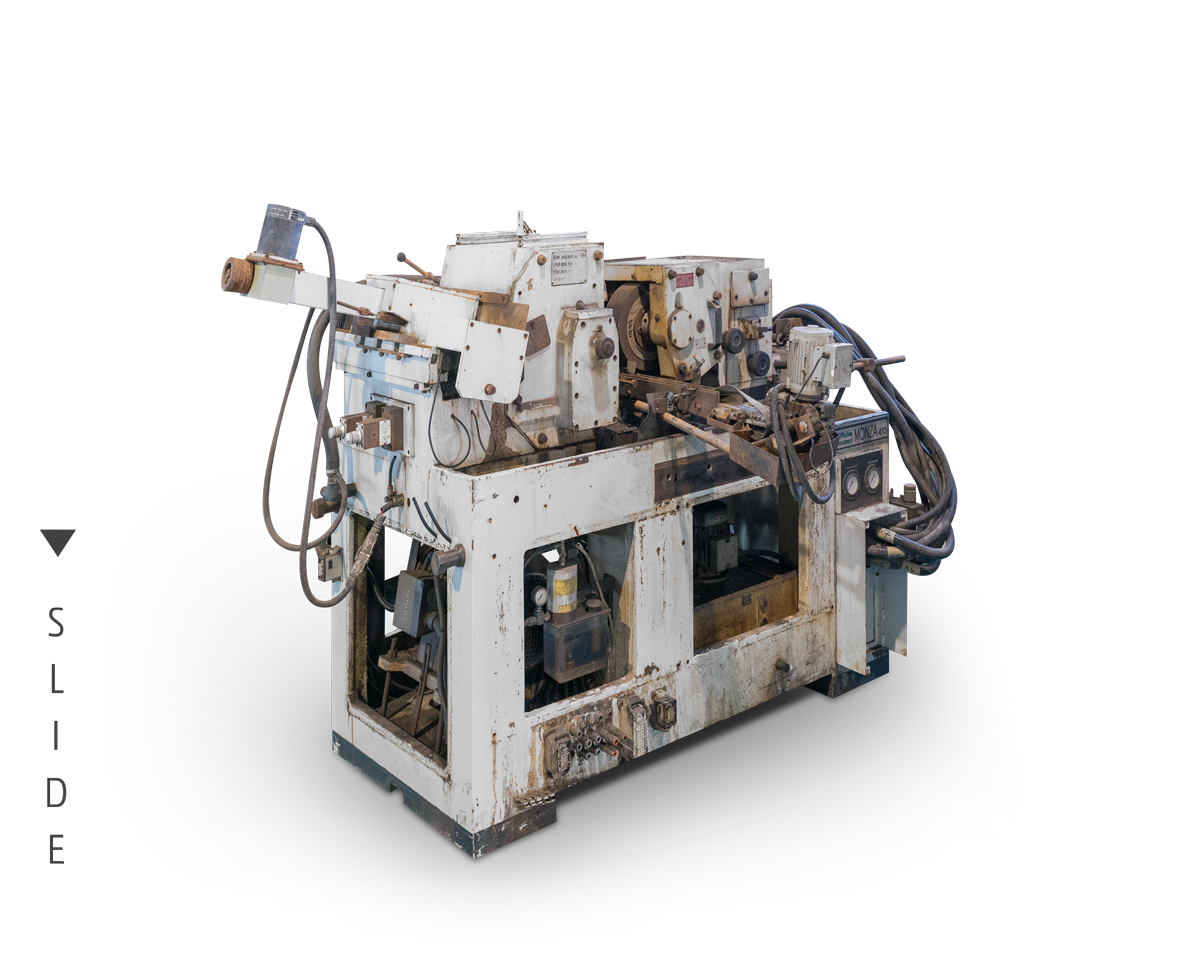 We deliver the replacement machine during collection of your remanufacture.
While your production continues, we remanufacture your machine (to be CE compliant, where applicable) and renew your warranty.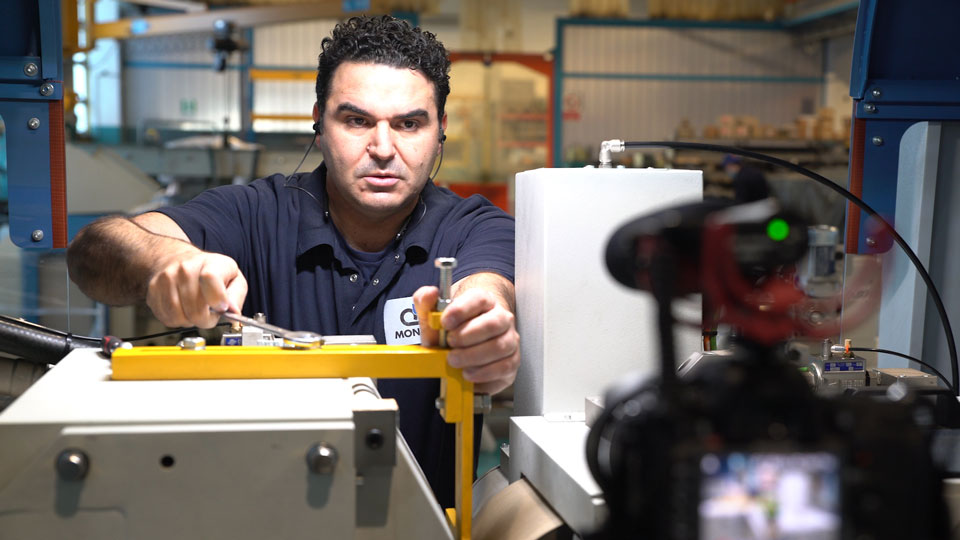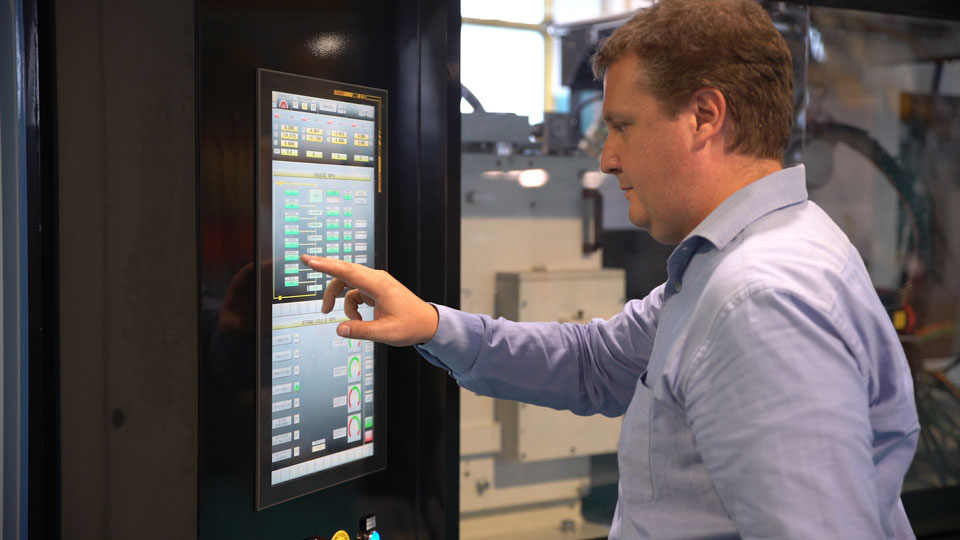 Whatever the machine or automation application, Monzesi offers a wide range of training programs to meet any of your needs. The advantages are considerable, not only in terms of greater efficiency, but also for the additional benefits such as greater safety, autonomy and the reduction of downtime in the event of a system failure.
The courses are aimed at machine operators and maintenance specialists, the topics covered cover the hardware and software aspects of machines and systems produced by Monzesi; the course programs are customizable in order to improve and target the skills of your technicians, from introductory courses for maintenance up to courses tailored to the needs of expert users and specific applications.
Operator training
Use of all machine functions and mechanical setup dedicated to the part.
Machine software
In-depth analysis of the software aspects and all the functions of the specific machine.
Troubleshooting
Diagnosis and resolution of all the issues of your machine.