It's time to raise the bar.
Monza KZN pushes and redefines the boundaries in every benchmark of centerless grinding. Designed to from the ground up to improve on every aspect of the legendary Monza Line, it is infused with the most innovative technologies and Artificial Intelligence to elevate its mechanical prowess to a whole new level.


Beautifully designed. Inside and out.
While the internals of the machine were specifically designed to elevate performance in all key areas of centerless grinding, the outer shell was created with both practical and aesthetic standpoints in mind, allowing easy access to all of the machine main groups without sacrificing the modern design inspired by the Monza logo.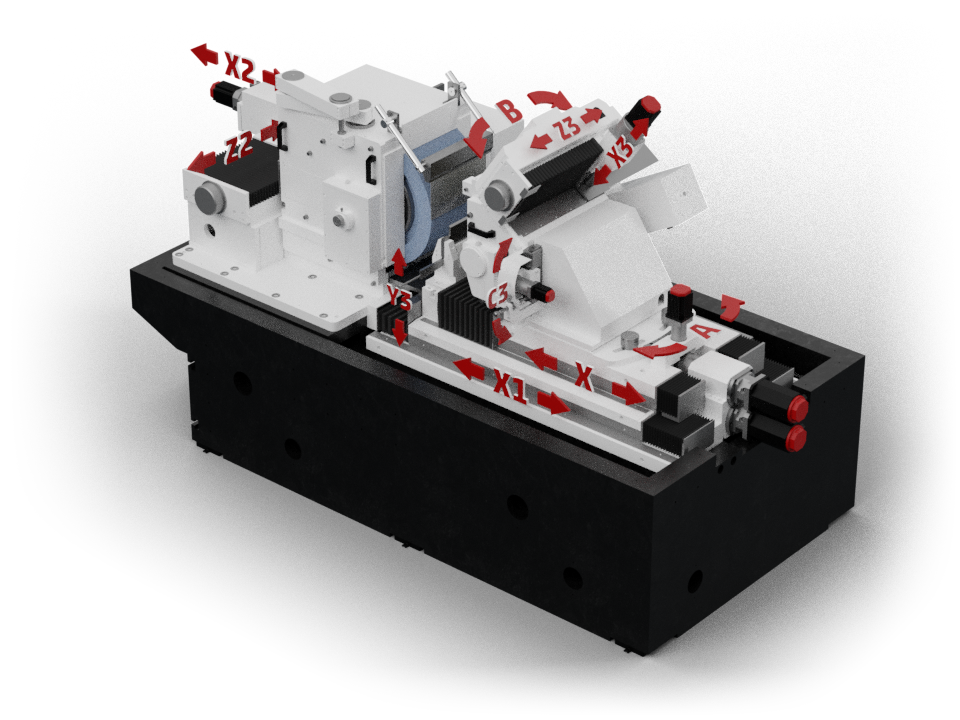 Forget adjustments.
It's all automatic.
The new Monza KZN is equipped with up to 10 CNC axes, to finally say goodbye to manual adjustments: the optical scales ensure reliable and precise movements, to further improve overall process precision to reach tolerances simply unattainable with manual controls.
It's smart. And learns from you too.
The KZN models are equipped with a plethora of sensors, that constantly monitor all the key areas of the grinding process, while the A.I. software learns over time the ideal working conditions for each part and improves efficiency and reliability in real time, without the need to halt production.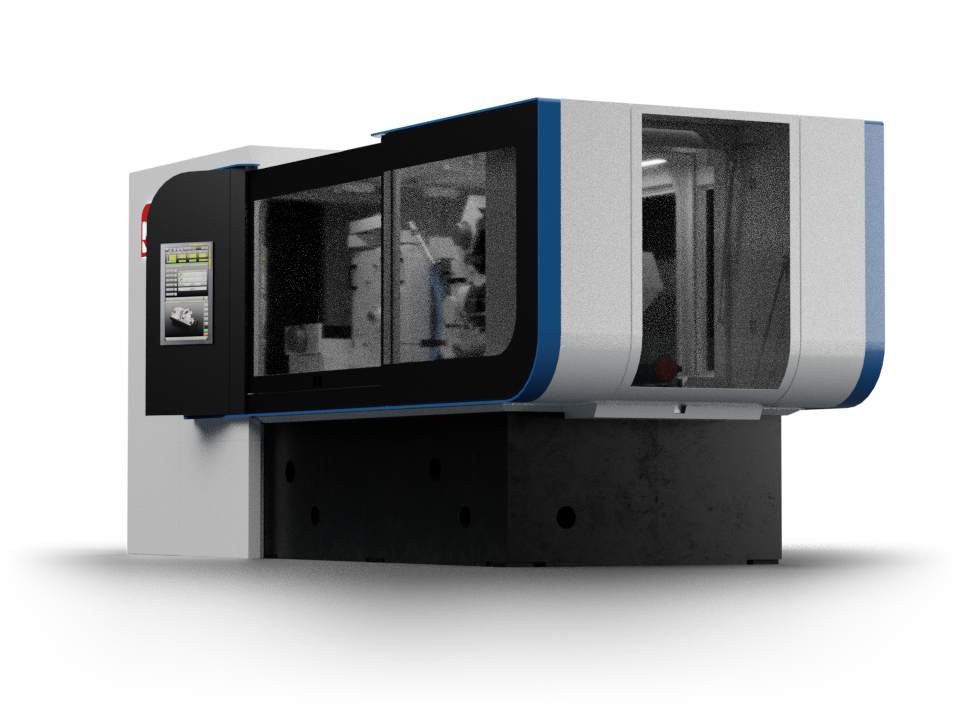 Schedule an online meeting.
Connect live with our Sales Team from Nova Milanese for a personal 1-hour tour of the new machine.
You can verify available time slots in the booking form below.
All times are displayed in Italian time zone (CET).