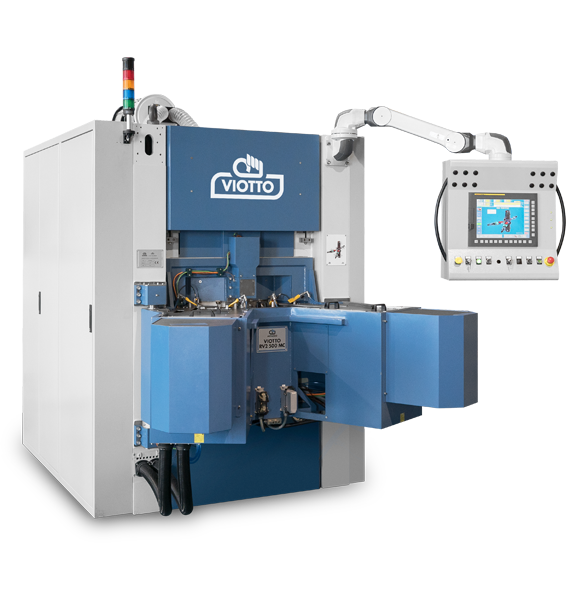 Viotto RV Line
The main features of the Viotto double disc grinders, i.e. their stable and reliable design and their high precision, are the starting points for the creation of new model RV. These models have been completely redesigned from both technological and aesthetical standpoints. The model RV can show many important innovations:
Electrospindle technology for grinding wheels and dressing system. Designed entirely by Monzesi for the disc grinding applications to grant stable, precise, and highly reliable operations during processing.
All the axes are activated by brushless servo motors and precision ball screws.
New machine bed design which makes the machines more ergonomic.
Universal Dressing system redesigned in order to meet any requirement. We can use a fixed head with diamonds, a rotating spindle with electroplated wheel or with conventional abrasive.
Considerably simplified set-up of the machine through a new intuitive software and CNC controlled guideplates.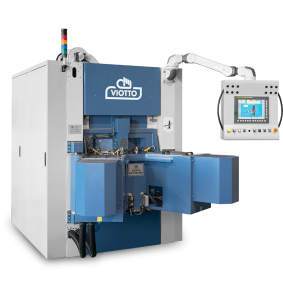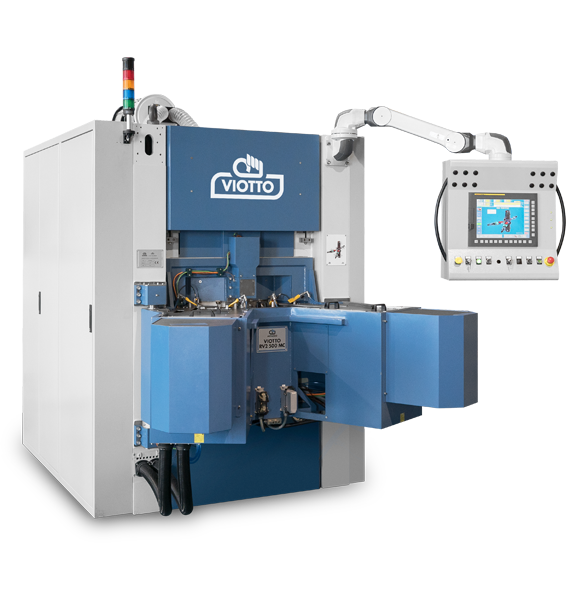 InFactory
InFactory allows connection of your machine tool to the factory management system, to enable an efficient and seamless data exchange between the production line and the rest of the relevant factory departments.
All Monzesi machines are Industry 4.0 Ready.
Machine sizes and versions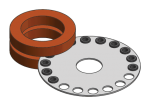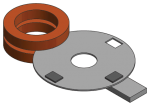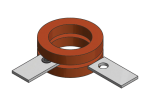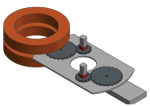 | RV – Vertical Line | | | |
| --- | --- | --- | --- |
| Grinding Wheel Diameter | 350/450 mm | 500/610 mm | 760/915 mm |
| Spindle Power | 22 + 22 kW | 37 + 37 kW | 53 + 53 kW |
| Total Power | 85 kW | 115 kW | 165 kW |
| Overall Dimensions | 1250x3250x2300 mm | 1550x3580x2350 mm | 1830x3485x2665 mm |
| Weight | 8500 kg | 10500 kg | 15200 kg |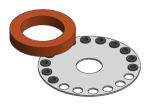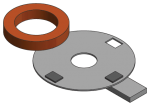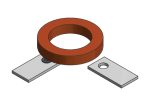 |  RV – Vertical Line | | | |
| --- | --- | --- | --- |
| Grinding Wheel Diameter | 350/450 mm | 500/610 mm | 760/915 mm |
| Spindle Power | 22 kW | 37 kW | 53 kW |
| Total Power | 63 kW | 78 kW | 112 kW |
| Overall Dimensions | 1250x3250x2300 mm | 1550x3580x2350 mm | 1830x3485x2665 mm |
| Weight | 7500 kg | 9300 kg | 13800 kg |