Grinding solutions to empower progress across industries.
Monzesi is a dynamic company dedicated to supporting and empowering a wide range of industries in their pursuit of progress and innovation, with a special attention to social and environmental sustainability. With a keen focus on collaboration and partnership, the company plays a pivotal role in driving positive change across sectors.
High-tech grinding solutions for diverse industry needs

Customizable solutions tailored to unique specifications

Attention to sustainable sourcing and practices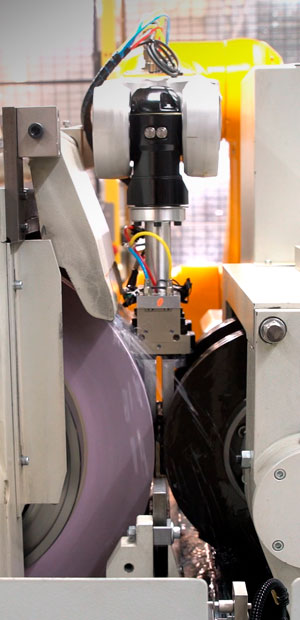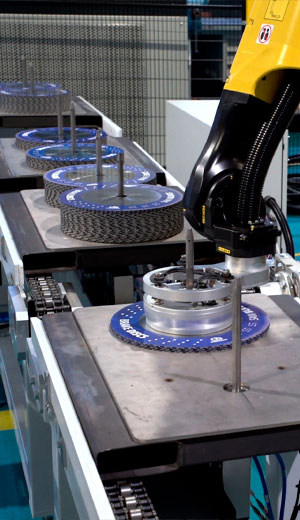 Wide-reaching industry solutions.
Our expertise spans across diverse sectors, enabling us to understand the unique challenges and requirements of each industry we serve. We possess the knowledge, resources, and experience to offer tailored solutions that drive growth and success.
Rather than solely relying on our words, we believe that hearing directly from our satisfied customers can give you a more accurate understanding of the value we provide: we invite you to explore the testimonials below, where you'll find firsthand experiences and feedback from clients who have chosen our company: