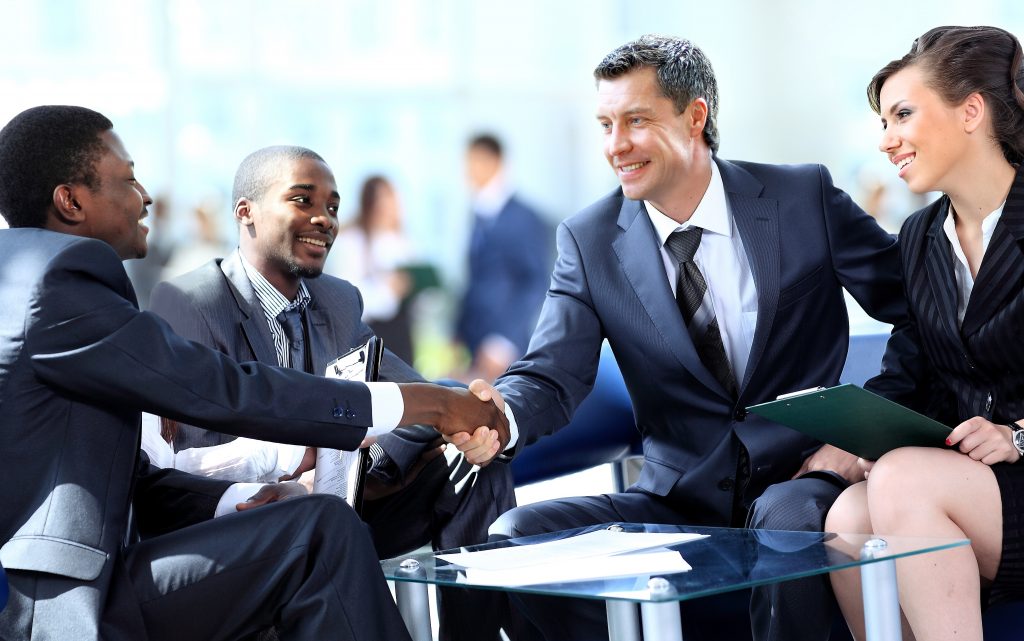 In a company, people make the difference:
we help them give their best
Monzesi can offer you great opportunities for advancement, and a solid team atmosphere. We cannot wait to share with you the opportunity to grow together. Take a look at the job listings on our LinkedIn page to discover how Monzesi can be the perfect match for your skillset and experience: if you think the listed position is right for you, send us your CV at info@monzesi.com.